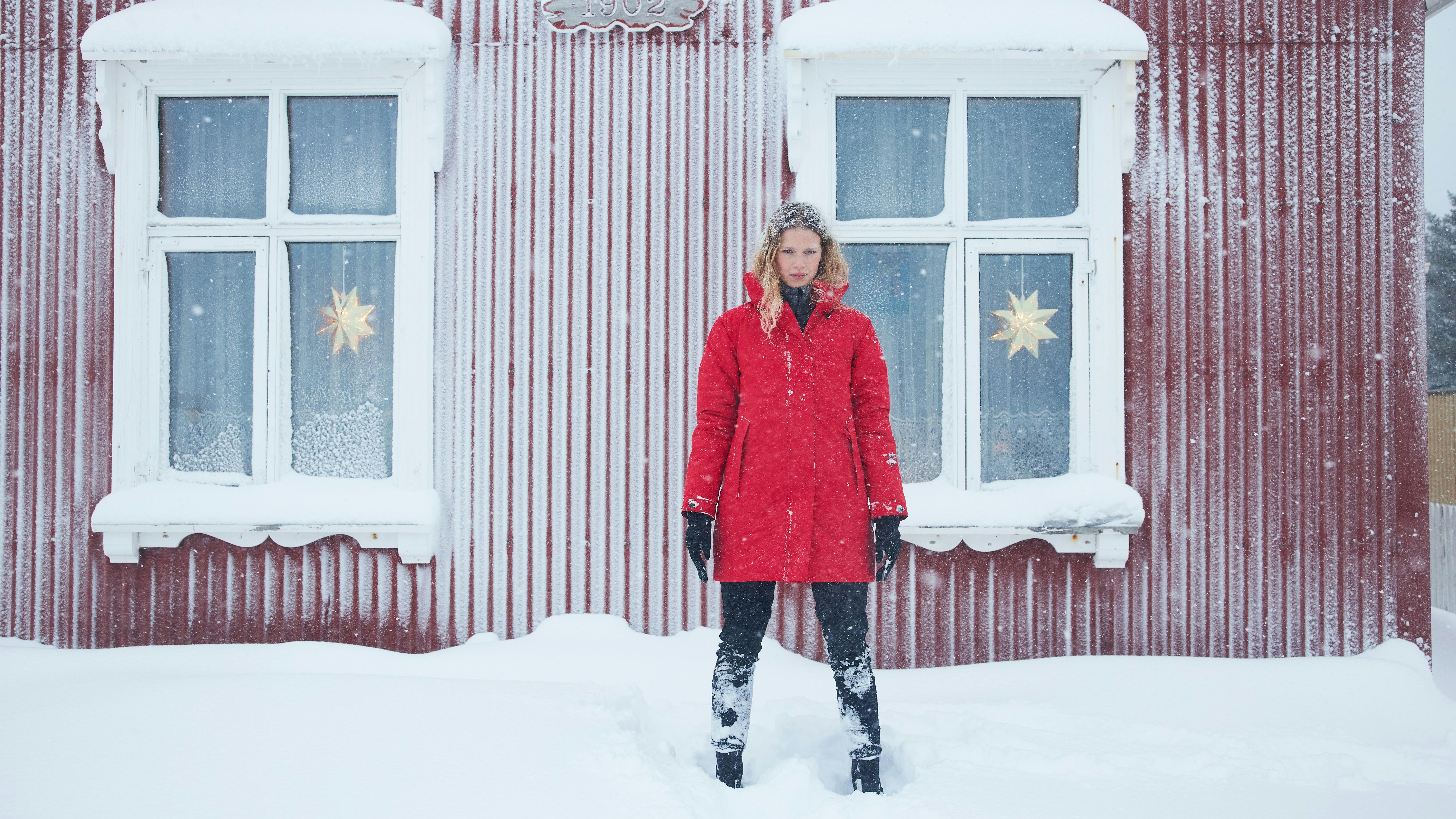 Gift Guide
We got together with a few of our friends and asked about their favourite holiday traditions. 
Find inspiration for that perfect gift
Last order date for the Holidays is December 18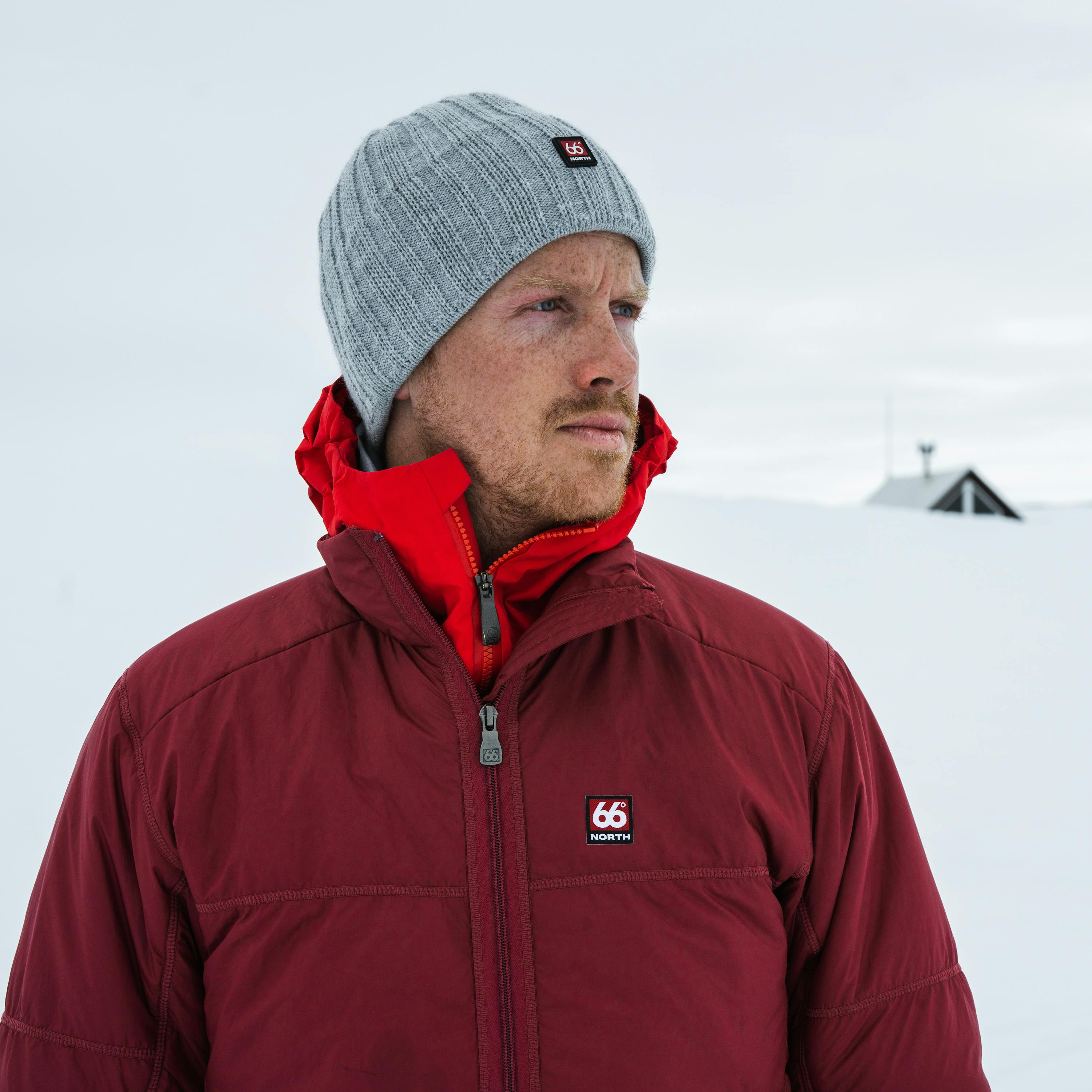 The Adventurer
Siggi Bjarni, a devoted nature enthusiast and an avid explorer, has summited some the worlds most famous mountains, explored frozen lands at the furthest reaches of the planet, and is now reimagining the possibilities in climbing in his home terrain of Iceland.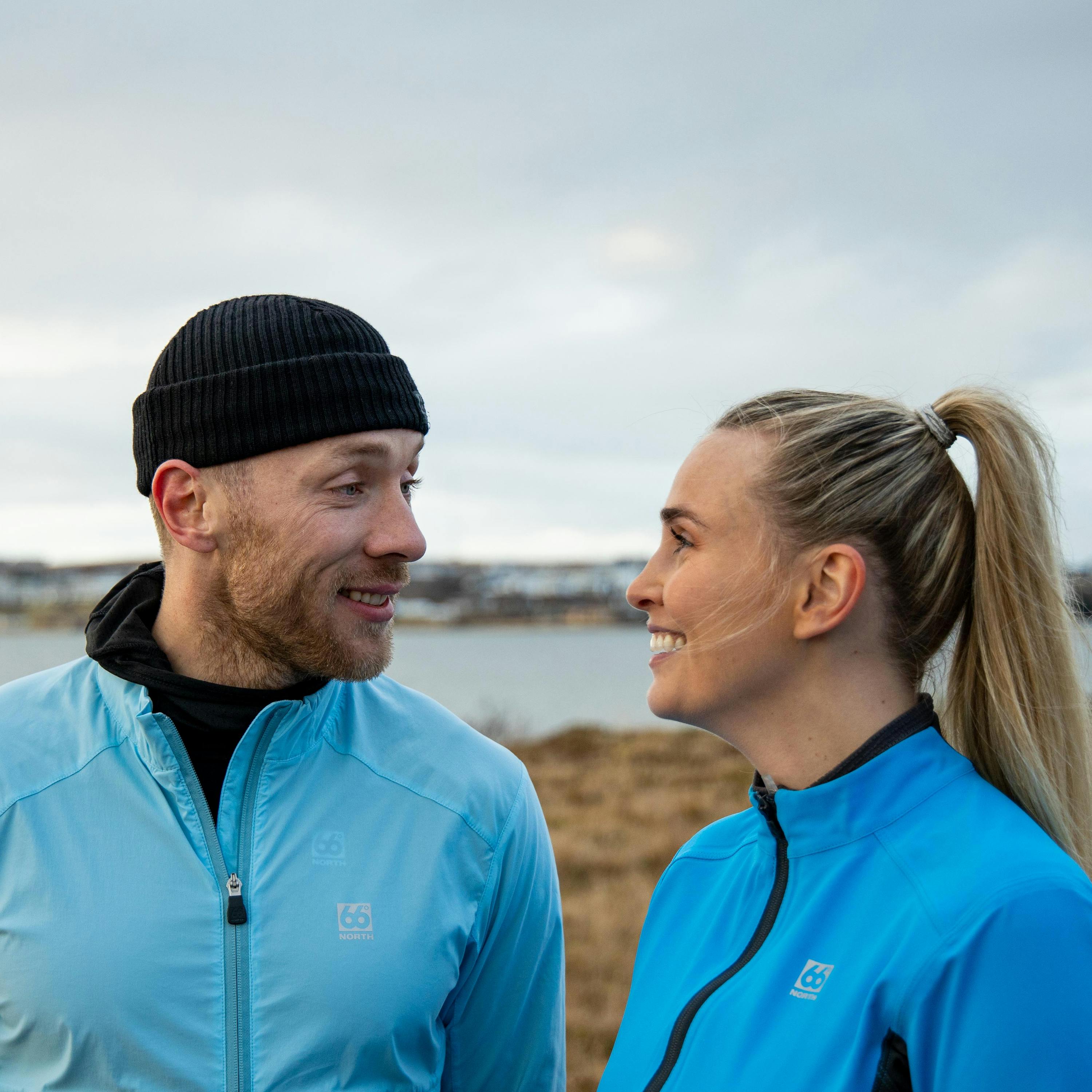 The Runner
Coming from a background in athletics, Ari Bragi and Dorothea are avid runners who both hold the Icelandic national record for 100m sprint. In between the time spent on the tracks and taking care of their newborn, Ari Bragi and Dorothea love spending their time outdoors in the nature next to their home in Reykjavik.
---
Autumn/Winter 2020
Winter looks
NORÐUR Journal
Life on the edge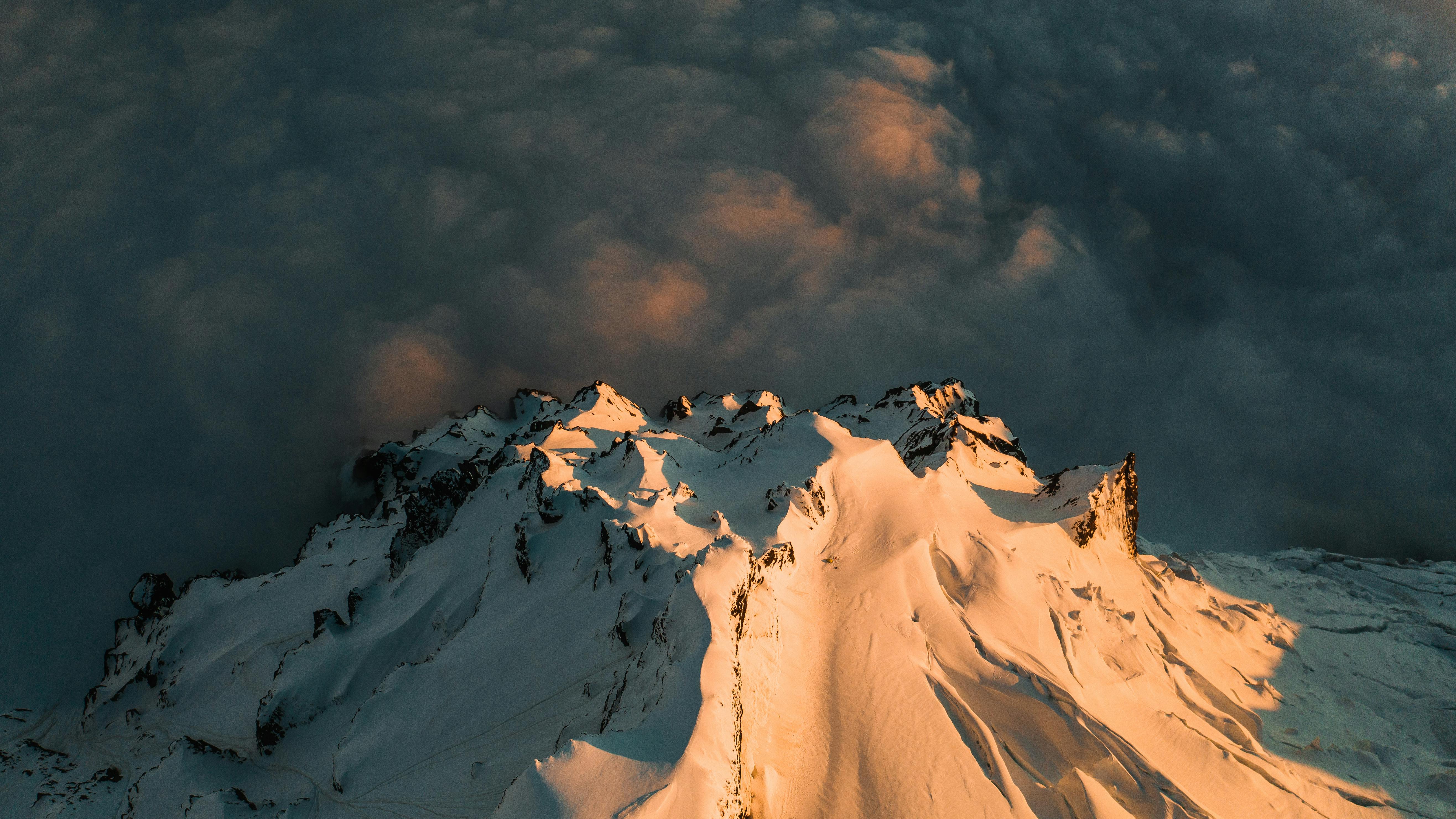 Journeys
Climbing the ram
In the spring summit season of 2020, professional mountaineer and explorer Siggi Bjarni Sveinsson set out with a mission to climb one of Iceland's holy grails of alpine climbing, the south face of Hrútfjallstindar – known as the Ram mountain.
---

Designed and proven
in Iceland since 1926
Durability
We have always protected people with our clothing. 
If there is a defect we will repair it free of charge
Repair and recycling
We believe products should last a lifetime. We are commited to reparing your product whatever its age.
Carbon neutral
Through our holistic approach to circularity we can minimize harm, mitigate our impact, and make a net positive impact on the world.
Follow the NORÐUR Journal with the Póstur and Instagram