Vests
Conquer urban chill or add a comfortable extra layer in extreme conditions. With our vests you won't need anything up your sleeve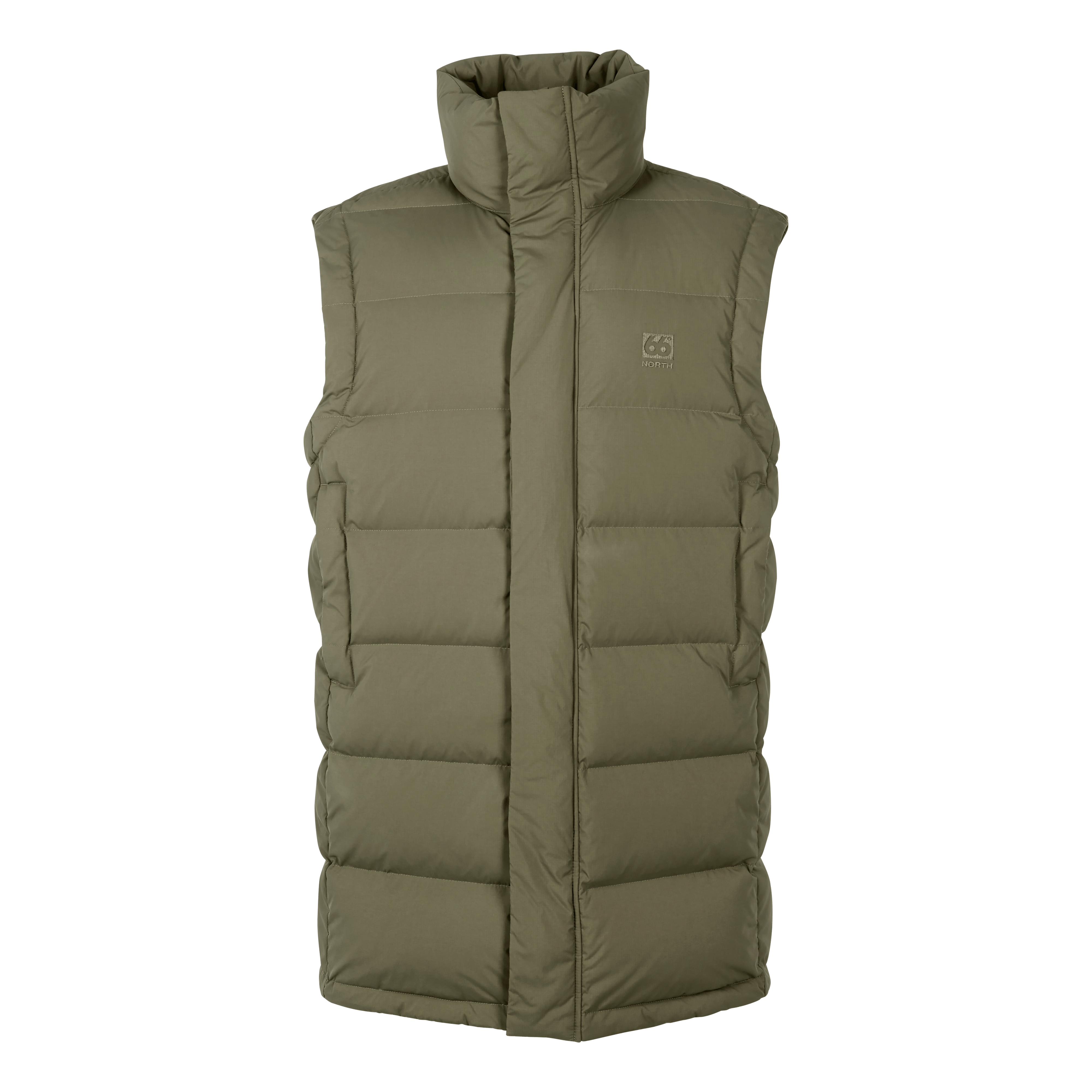 Long-length down vest (Unisex)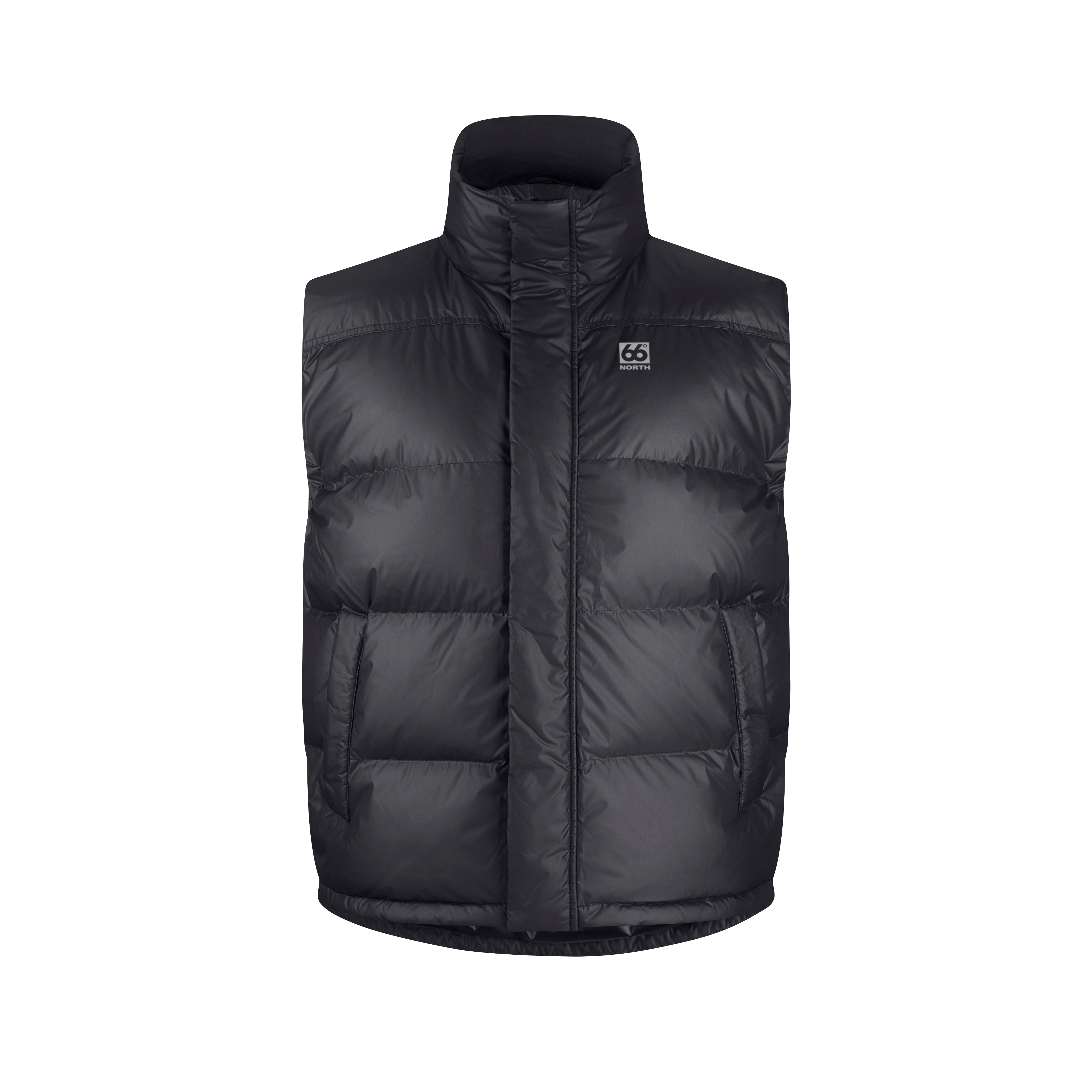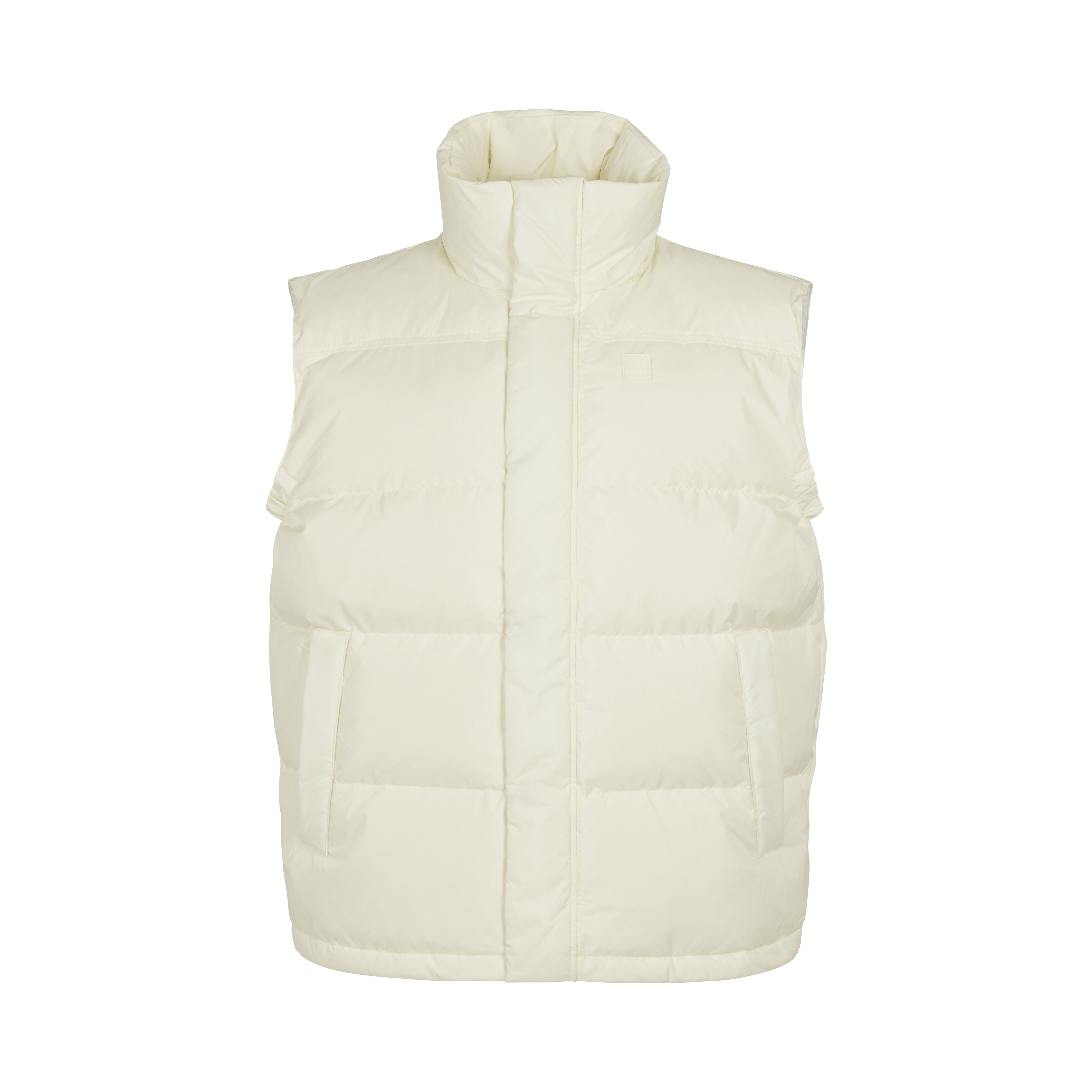 Puffy recycled down vest - SE (Unisex)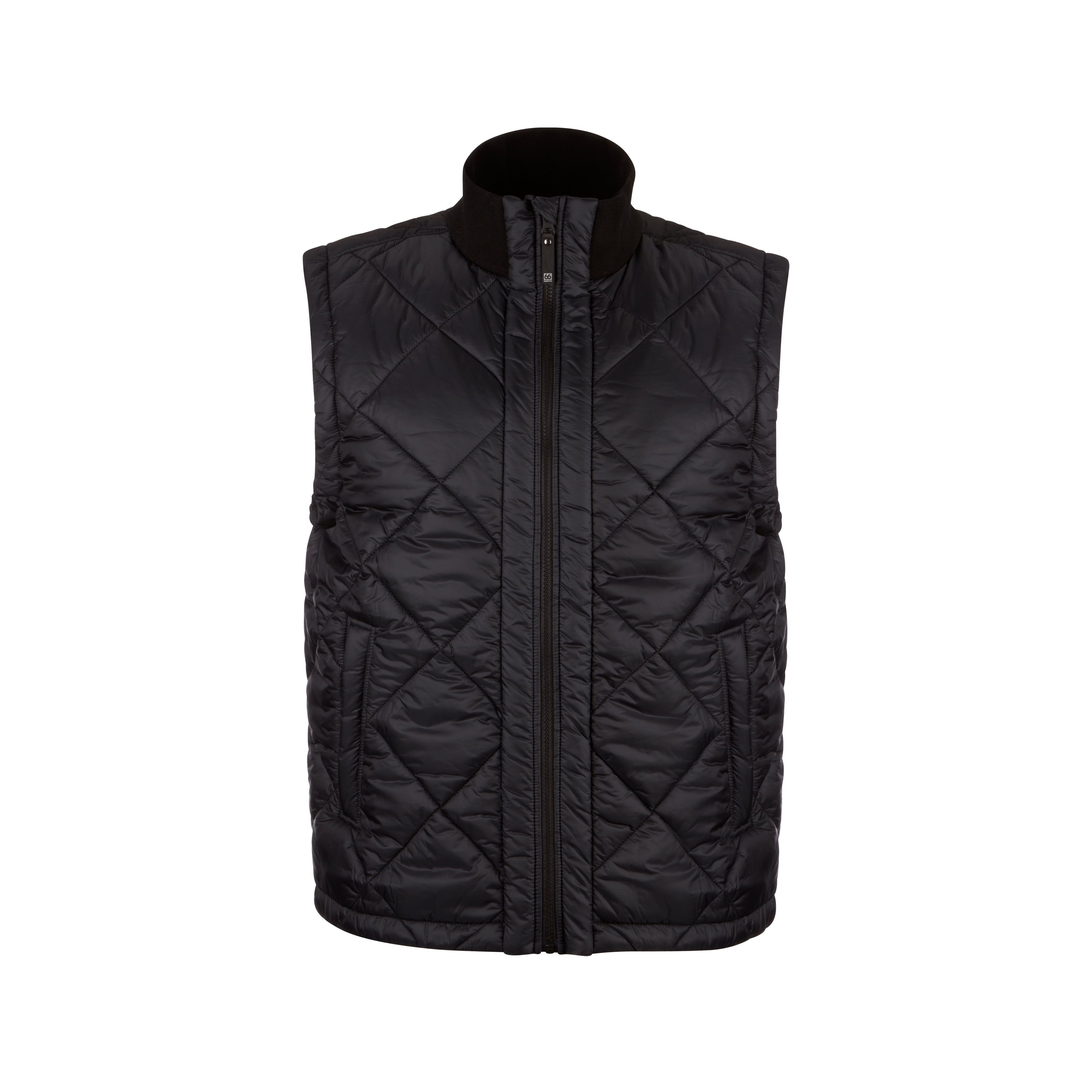 Quilted vegan vest (Unisex)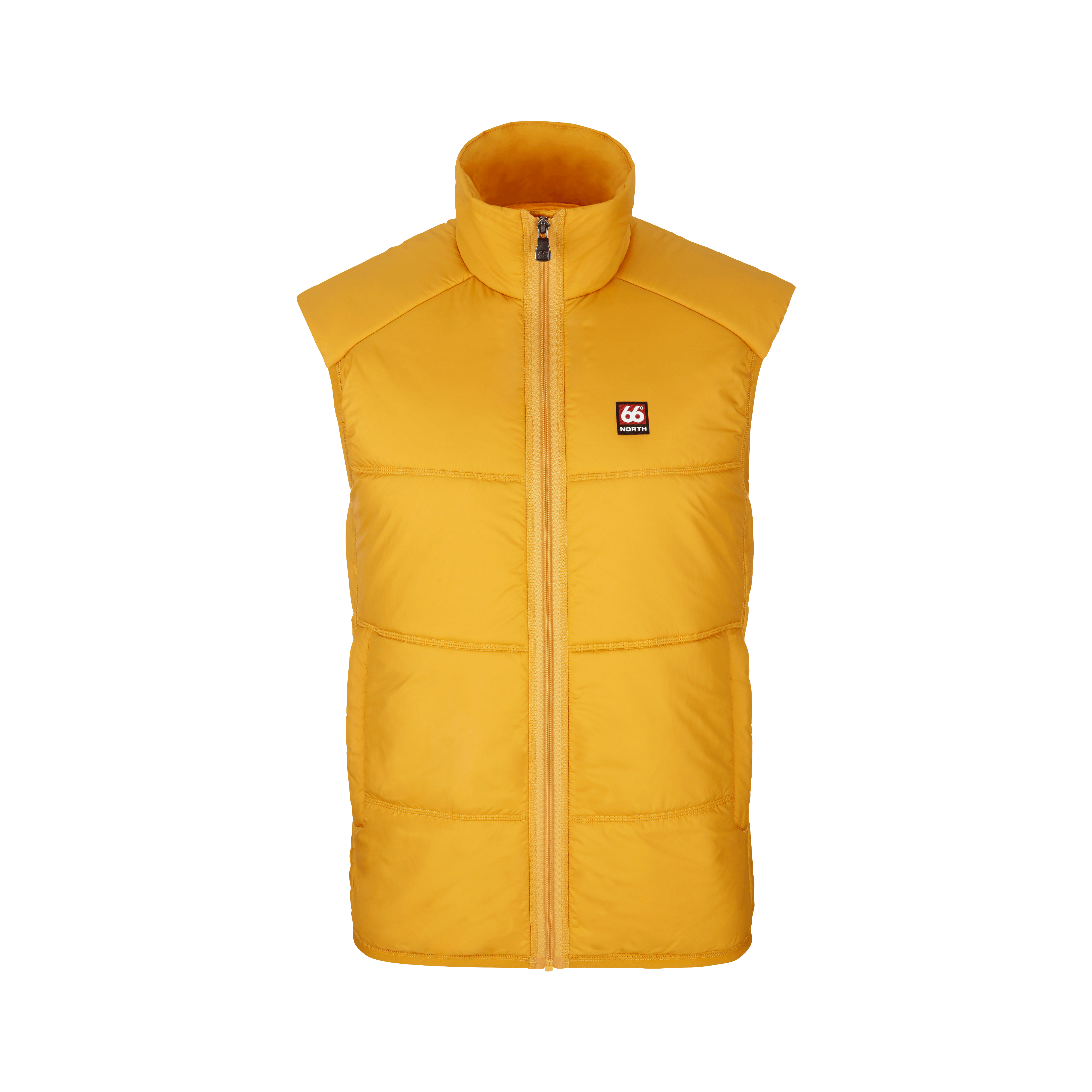 Polartec® Power Fill™ vest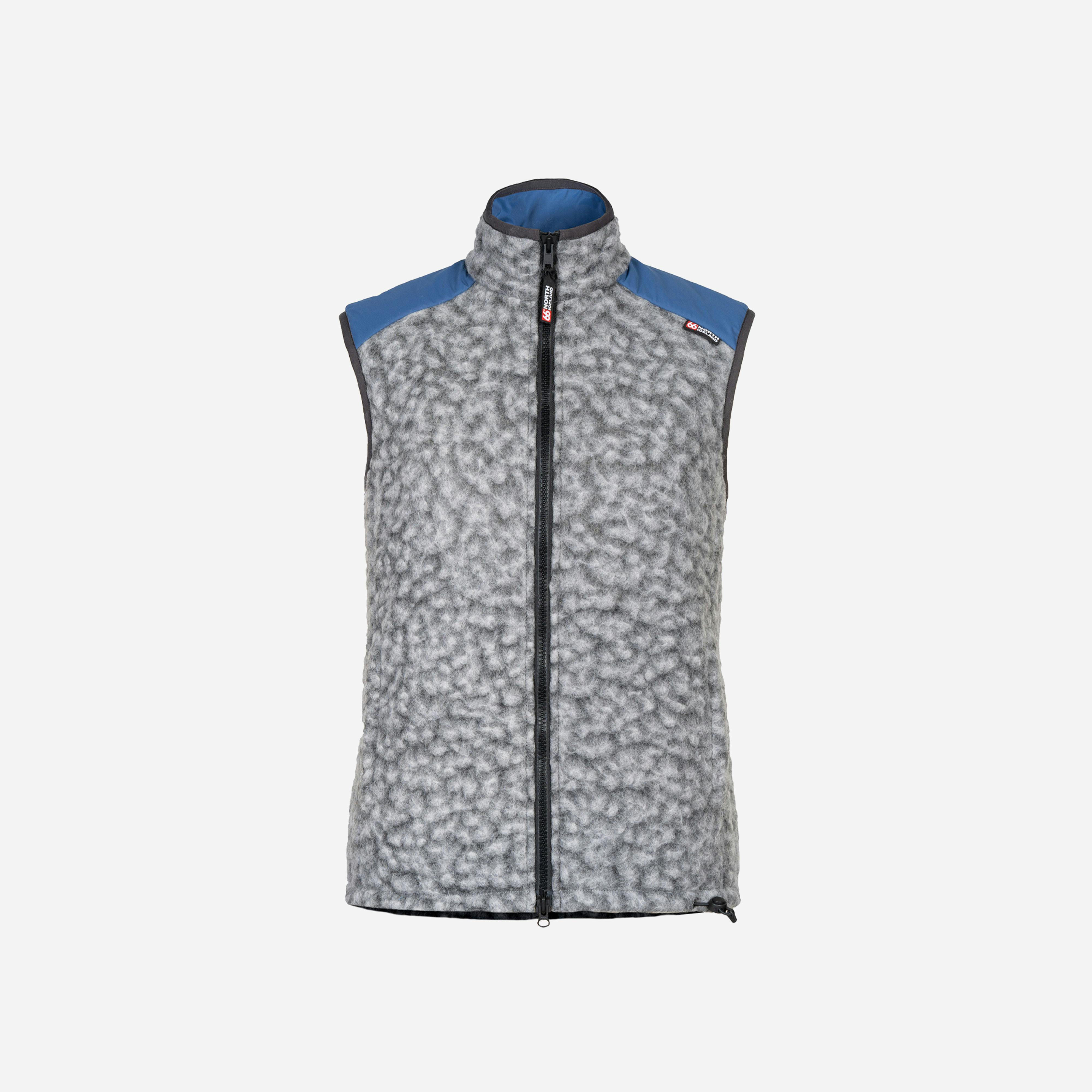 Shearling fleece vest (Unisex)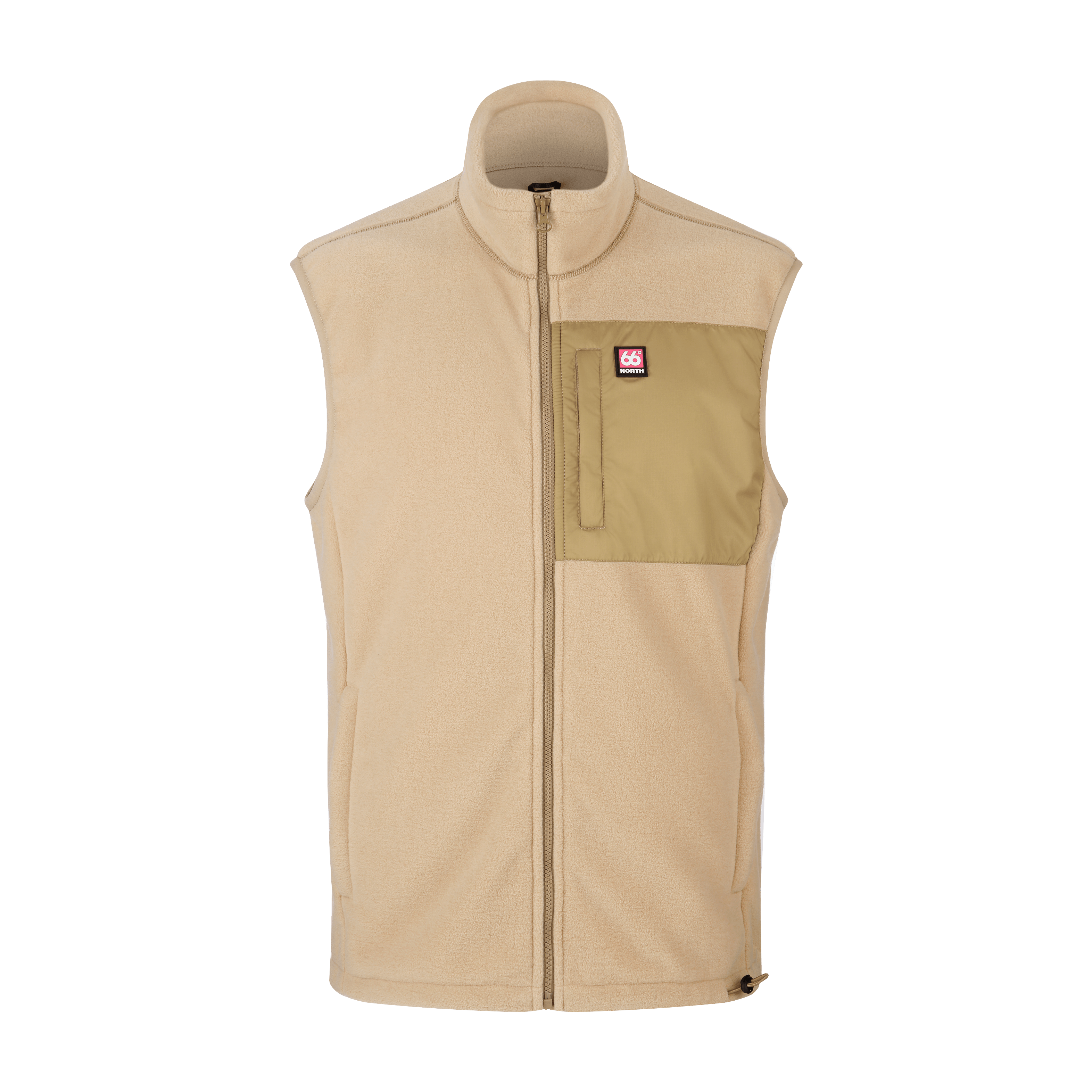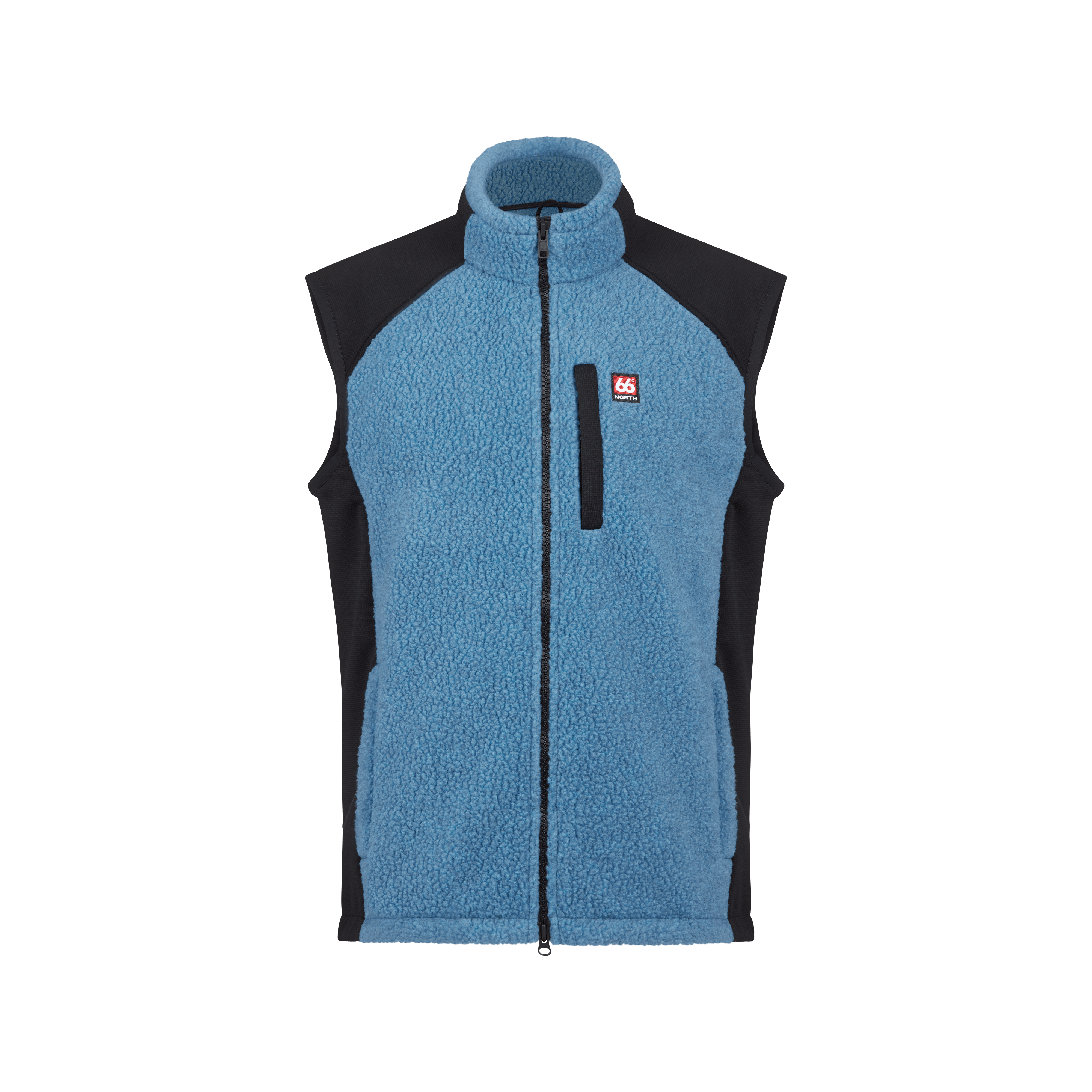 Polartec® fleece vest (Unisex)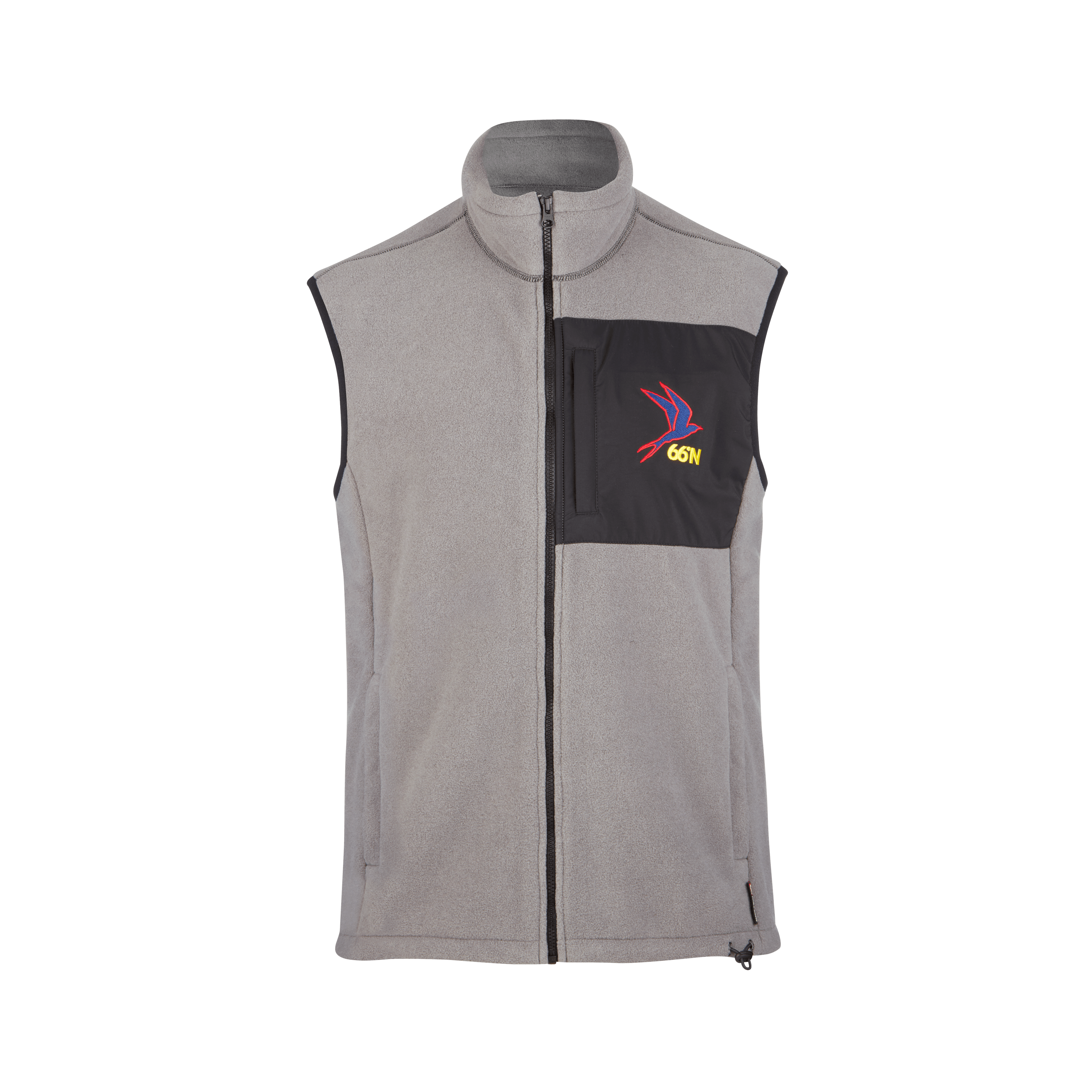 Polartec® Thermal Pro® vest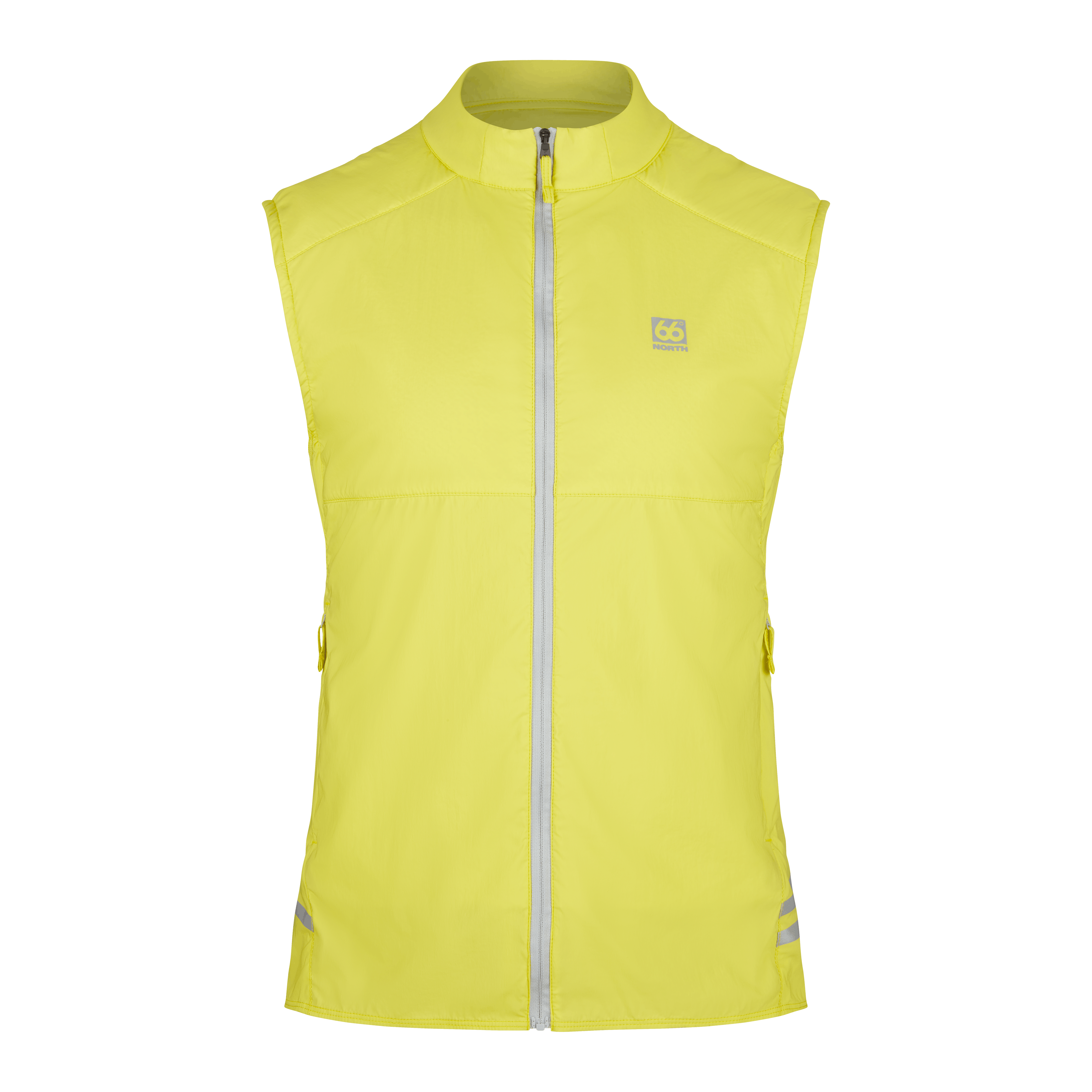 Highly breathable windbreaker vest
Fleeces
Fleece is keeping the dream– and style–of the 90s alive. It's lightweight, uses recycled plastic, and offers great insulation.
T-Shirts
Our t-shirts are either made of functional and breathable fabrics or organic and recycled cotton.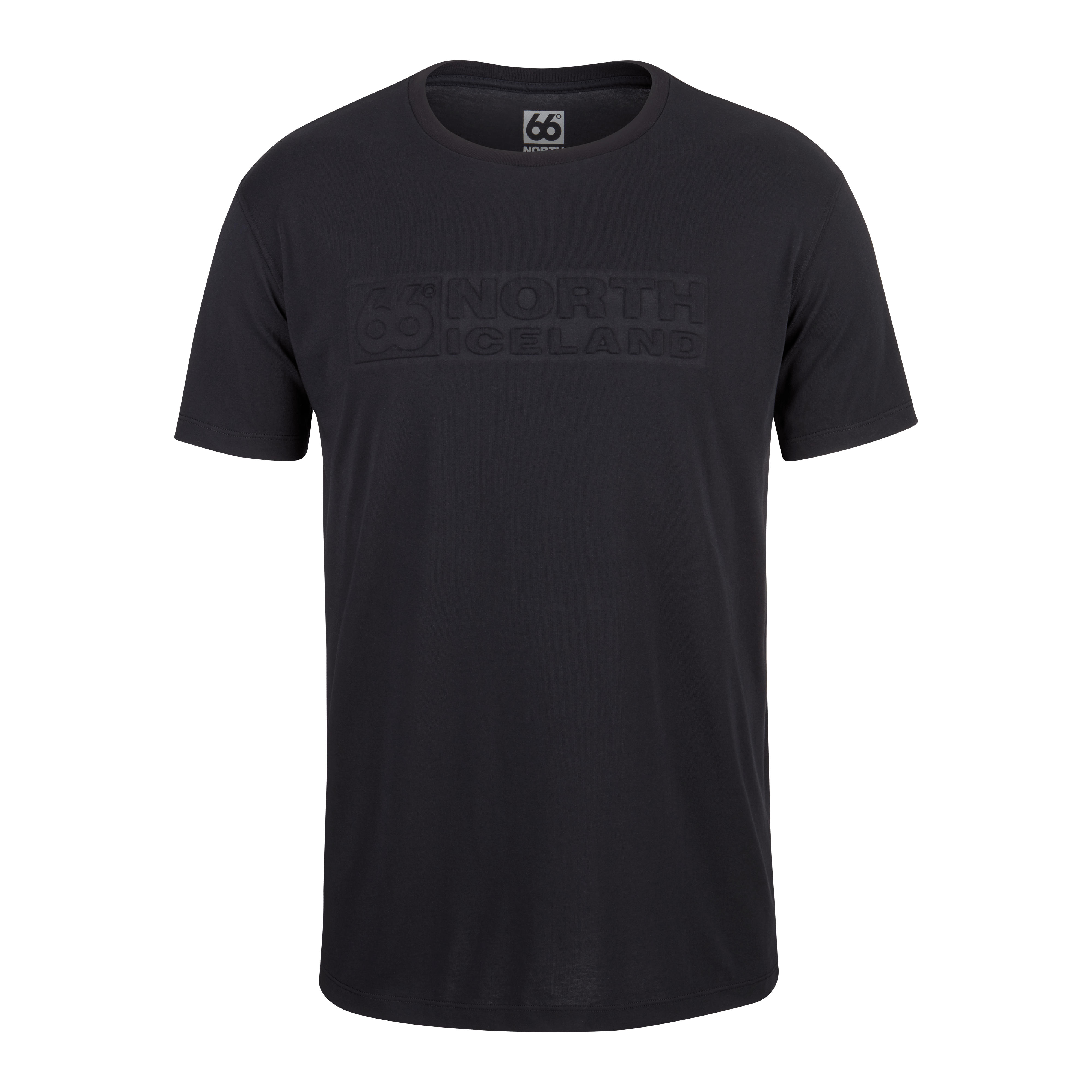 66°N chest logoT-shirt (Unisex)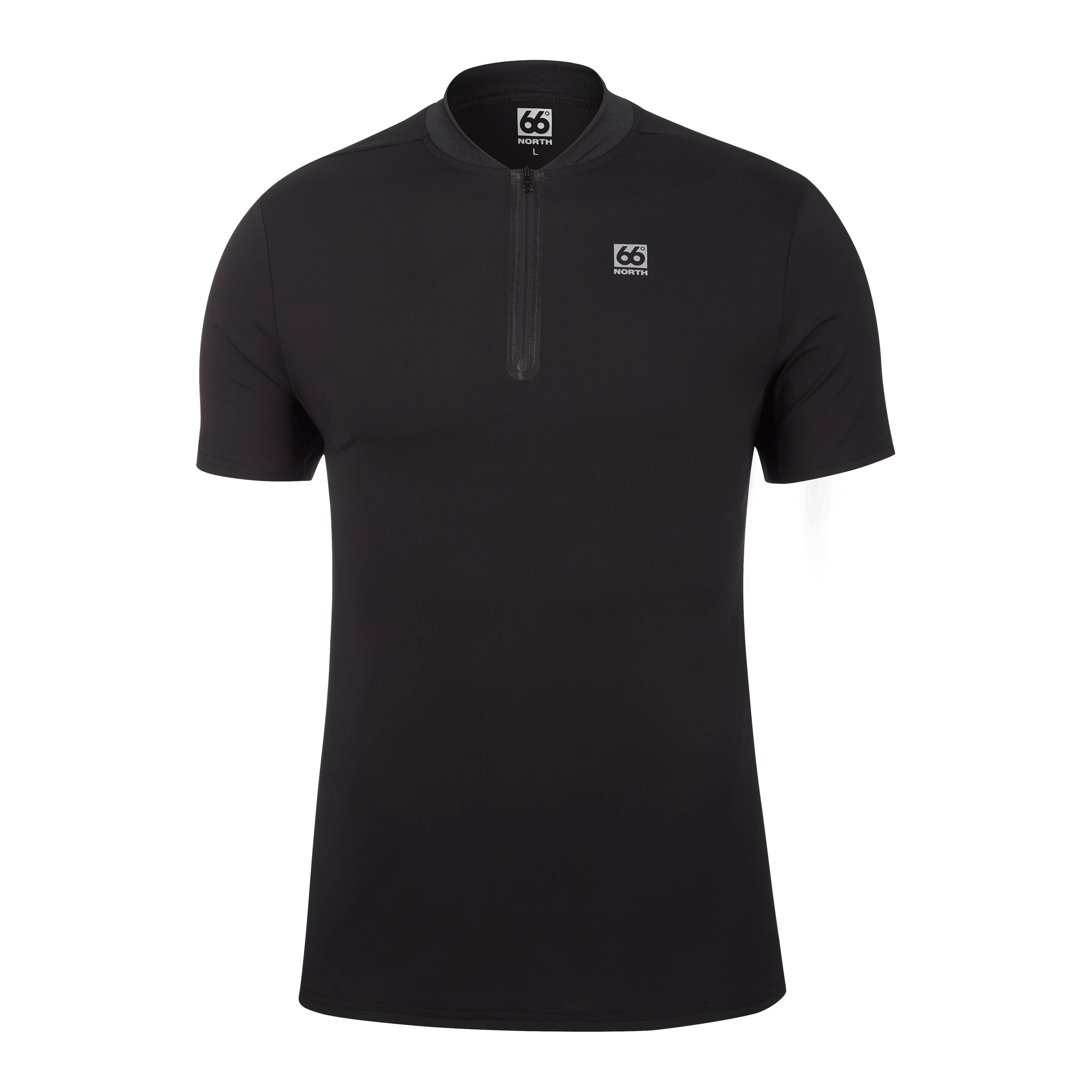 Polartec® Power Stretch® Pro Polo T-shirt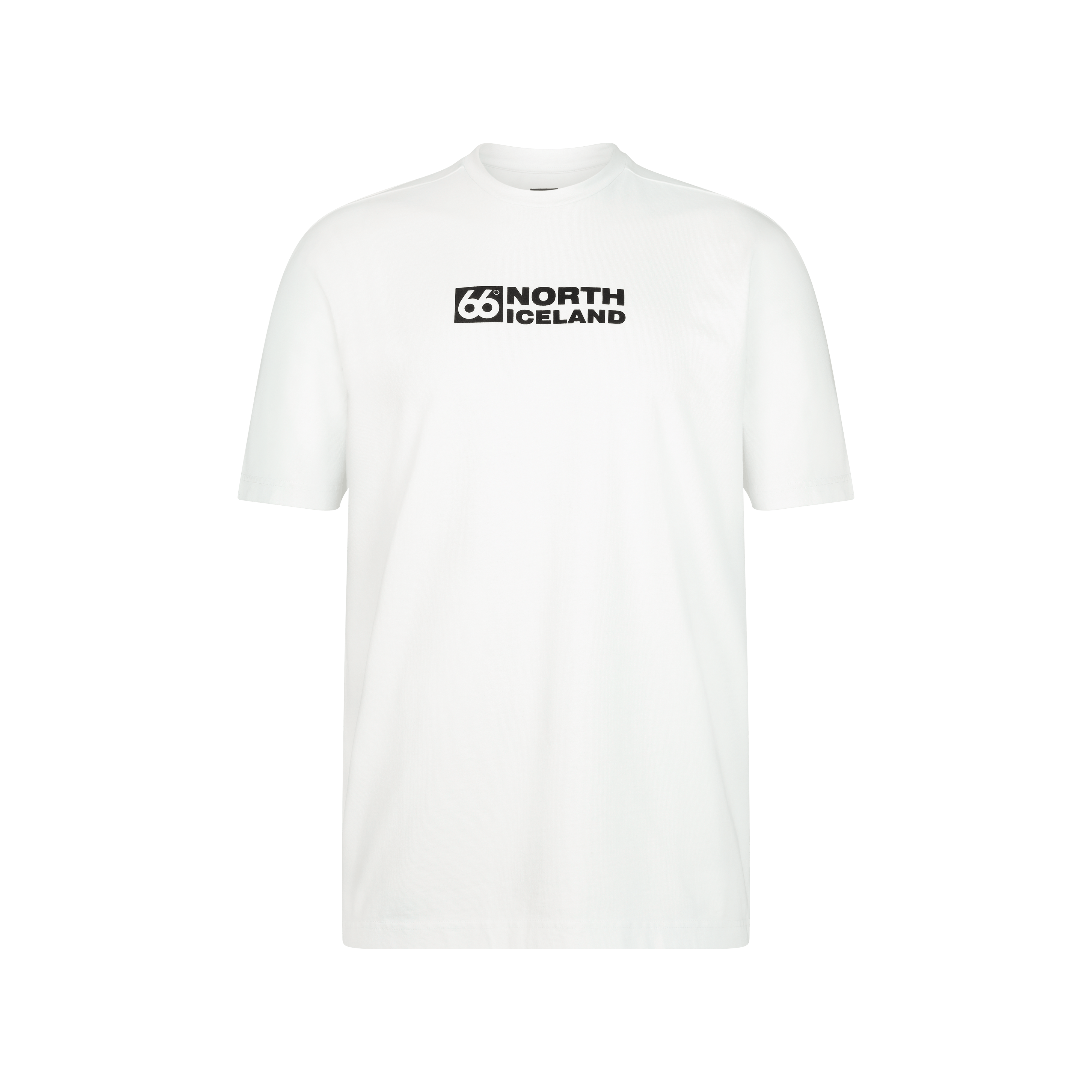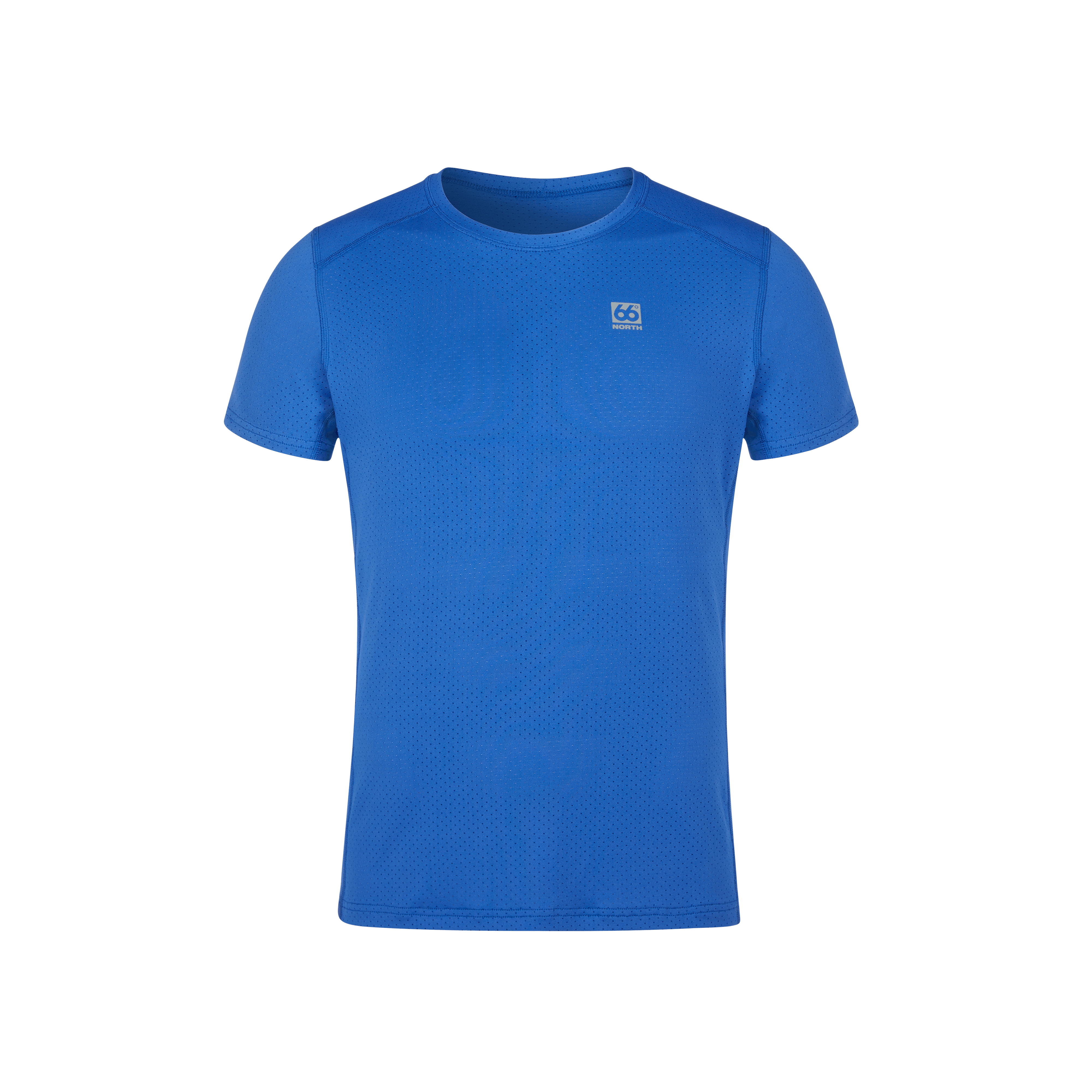 Polartec® Power Stretch® t-shirt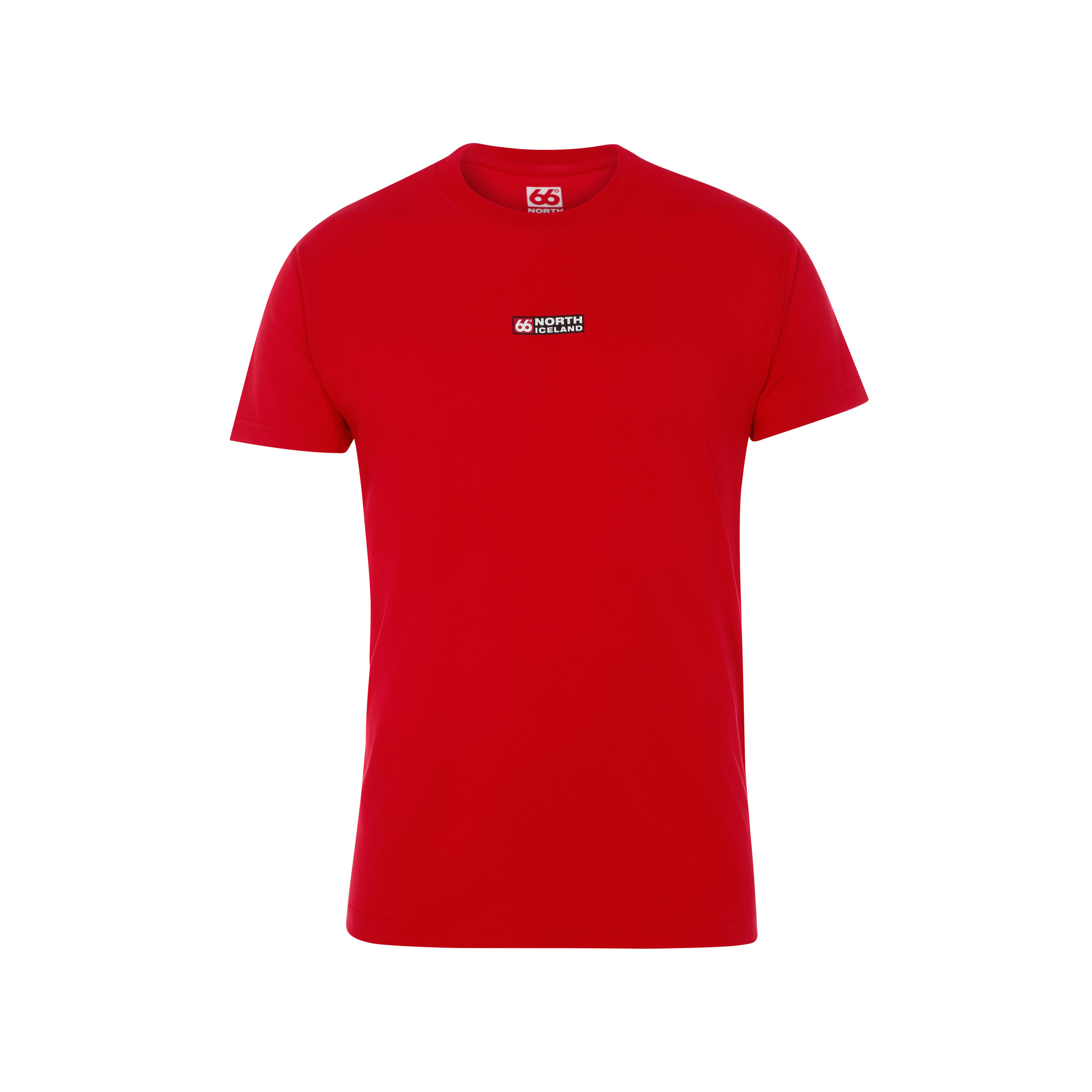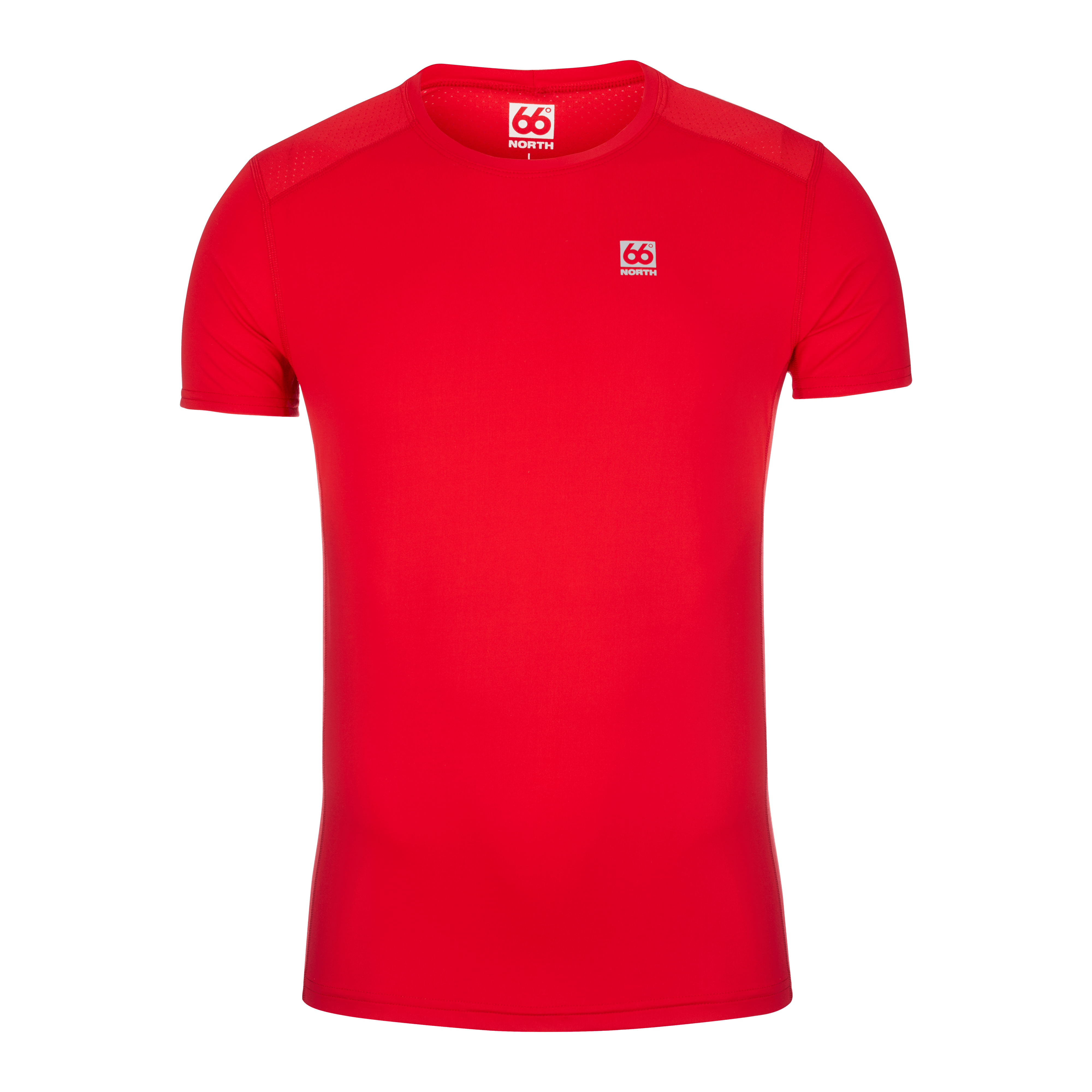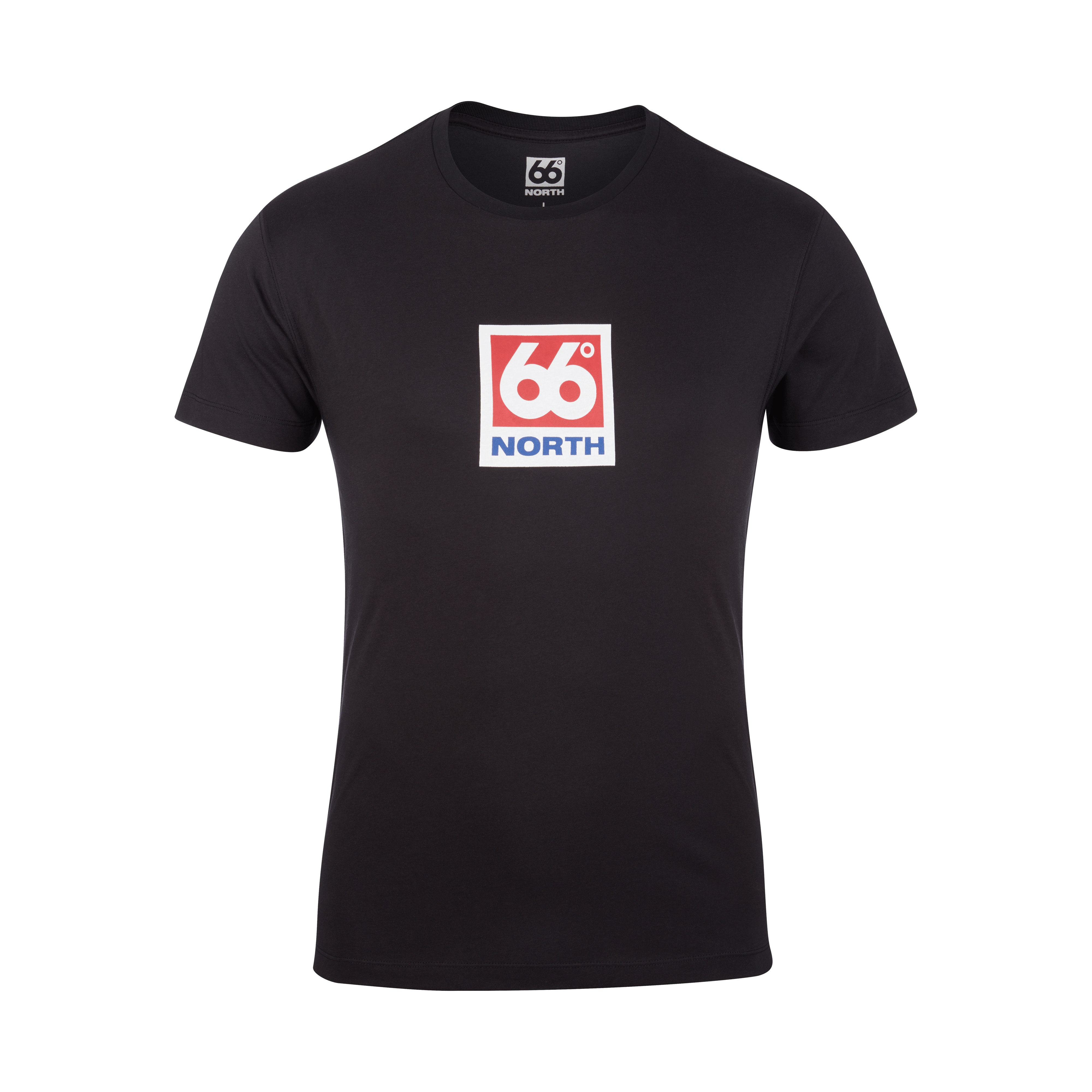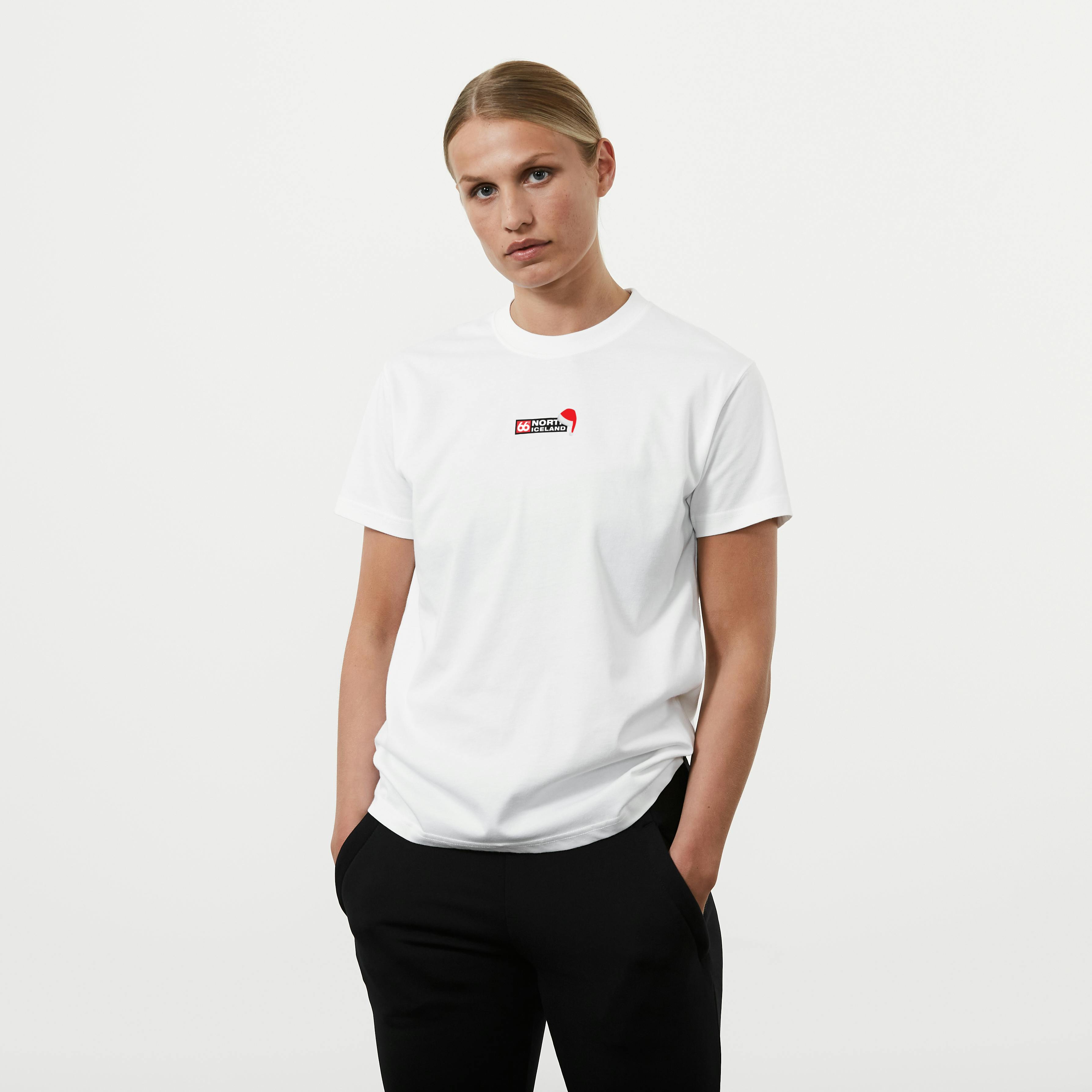 T-shirt in holiday edition (Unisex)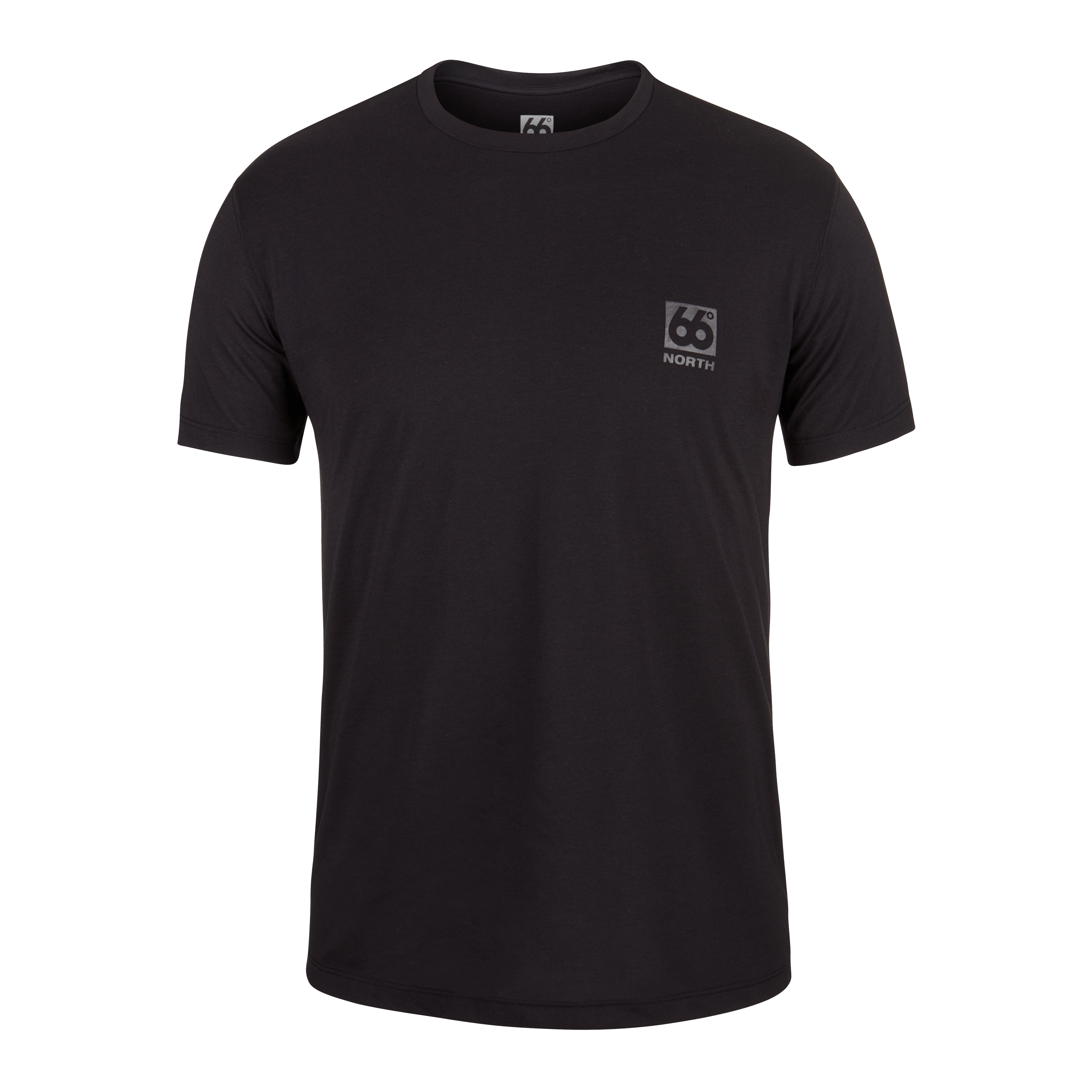 Dri Release T-shirt (Unisex)
Base Layer
In the northernmost capital in the world, knowing how to dress in layers can literally save your life.